We closed off this week with two and a half days on the water, out of the thoroughly accommodating Hartlepool Marina, on the North East coast. The excellent access Hartlepool offers, directly into the North Sea, has given us the opportunity to get some genuine open water experience - losing sight of land, 'tacking' the wind, riding big rolling waves, and Kian's first bout of sea-sickness! The rest of us will not soon forget the image of Kian laying face down on the deck, moaning like a wounded beast, begging to be anywhere but on the boat!! As funny as it may have been, it is not lost on us that we will each probably find ourselves in Kian's position before we get to Antigua!
The renowned photographer, Charlotte Graham was good enough to come out and take a few snaps of our exploits at sea, see below for her phenomenal photography. (Followed by our less than perfect happy snaps!).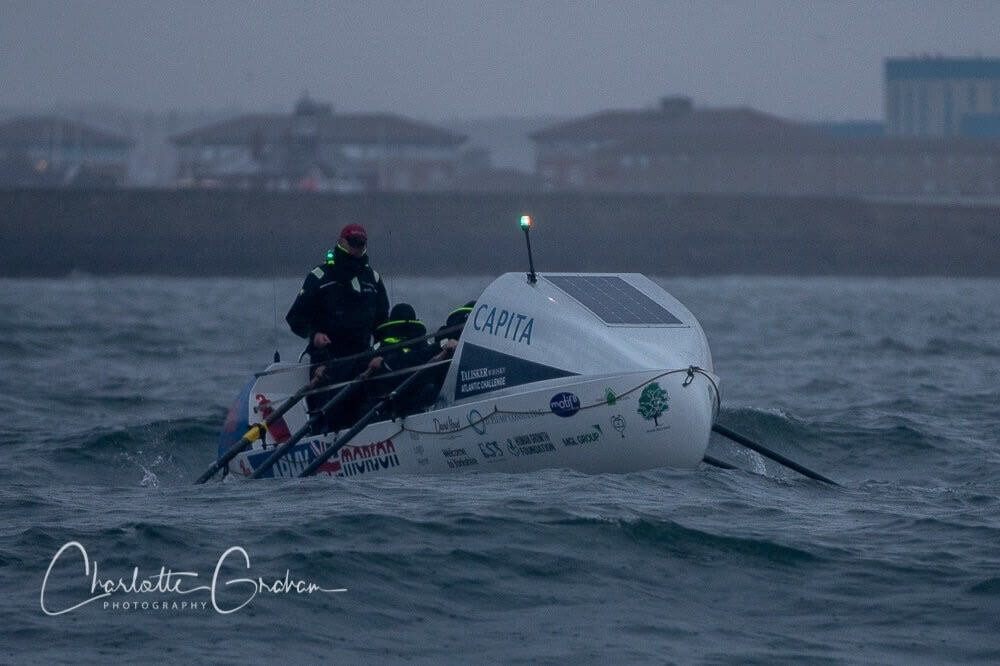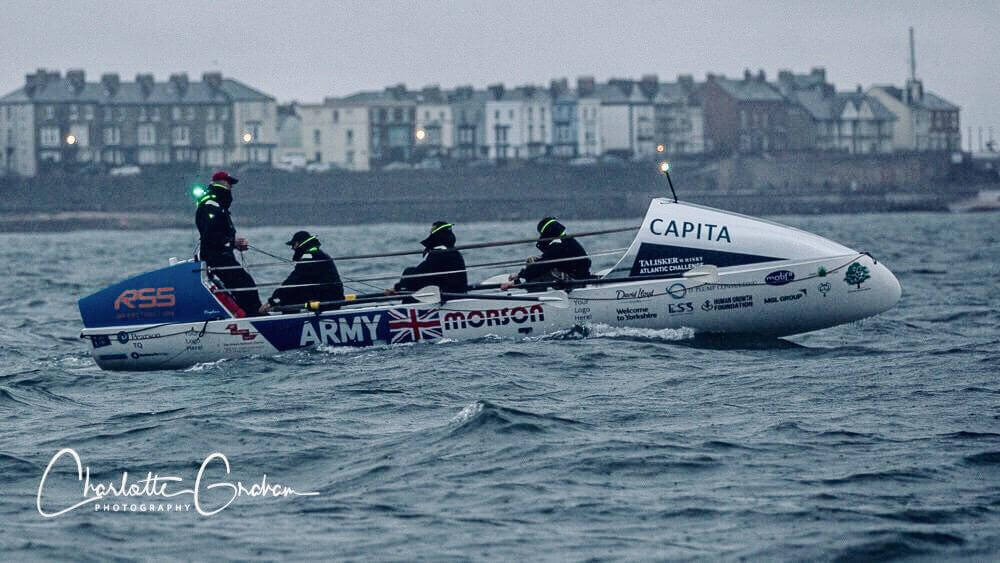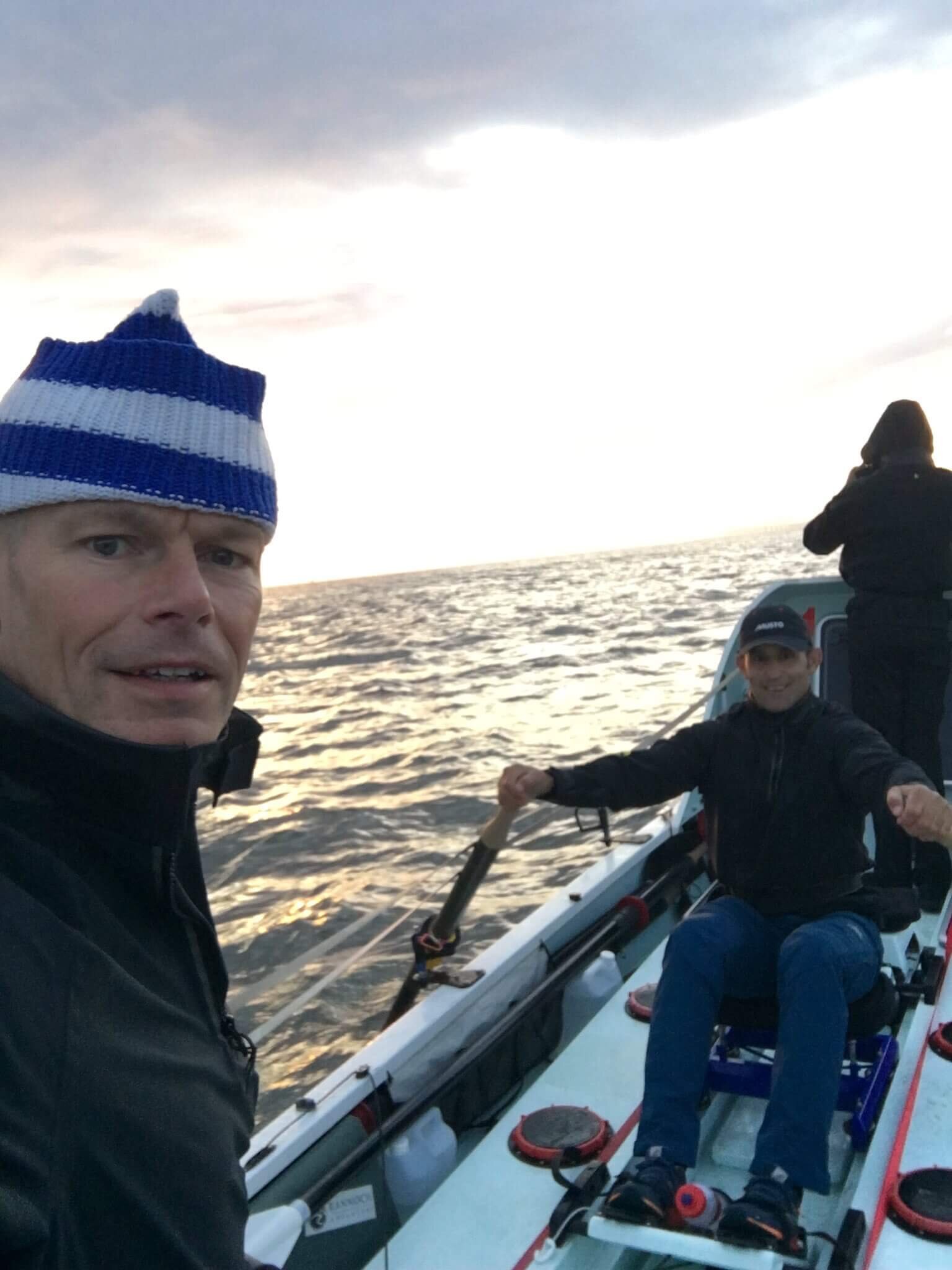 The next few weeks will see us attend the water-maker course on the south coast, Victory have a new livery fitted and the preparations for our last BIG row ahead of the challenge. Exciting times ahead!